Samsung VS Apple Comparison | iPhone vs. Samsung Phones: Which Is Better?
Apple VS Samsung Comparison: Today we are going to compare the two best multinational technology company companies in the world, Samsung and Apple.
We all know that in 2022 there is a lot more competition between different-different mobile companies, but still, Samsung and Apple have the largest market share of mobile phones in the world. The Apple company continues to launch its iPhone. While Samsung company also brings its Galaxy series and sometimes its Note series. Due to that, there is a constant collision between these two companies. In today's article, we are going to do a comparison between these two companies on the basis of factors like market share, net worth, Revenue, Number of employees, etc.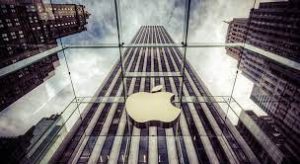 Apple company was founded by Steve Jobs, Steve Wozniak, and Ronald Wayne on April 1, 1976, on the day of April Fool. This company started with a small garage. But today Apple company is one of the largest companies in the world. Apple company is famous for hardware products like Macintosh, iPod, and iPhone. Today, in the case of phone manufacturers, Apple company is the world's second-largest phone manufacturing company after Samsung Electronics.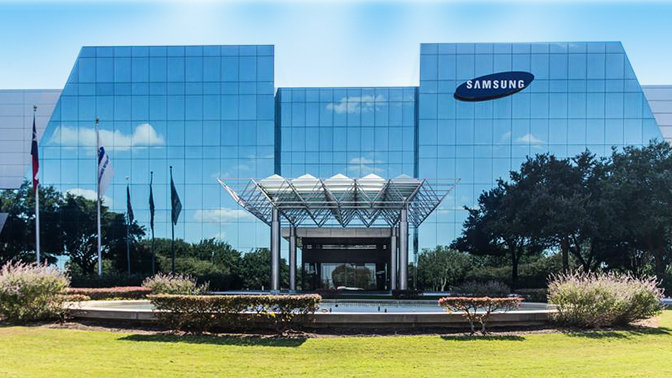 On the other hand, the Samsung company was started by Lee Byung-Chul in 1938. In the initial days, this company was working selling dry fish, groceries, and noodles. Later in the 1960s, this company stepped into the field of electronics and then telecommunications in 1983. They made their first built-in car phone which flopped badly. After the failure of this product, the company did a lot of research and launched the SH-700 phone in 1993, which was very much liked by people all over the world. Let me tell you that in 2022, Samsung is the world's largest phone-manufacturing company.
The word Samsung is derived from the Korean language. In the English language, it means three stars.
For your information, let me tell you that the headquarters of the Apple company is located in the city of Cupertino, USA. While the headquarters of the same SAMSUNG company is located in Seoul City, South Korea.
First Smartphone of Apple VS Samsung
If we talk about the first smartphone of these two companies, then Samsung's first smartphone Samsung Galaxy S was launched in 2010, which was working on the Android operating system, in the same year Samsung also released the Galaxy tablet running on Android.
On the other hand, Apple company released its first smartphone in June 2007, 3 years before Samsung company. Let me tell you that 2,70,000 units were sold worldwide within 30 hours of the release of this phone. As of 2022, there have been about 34 iterations of the iPhone.
Market share of Apple VS Samsung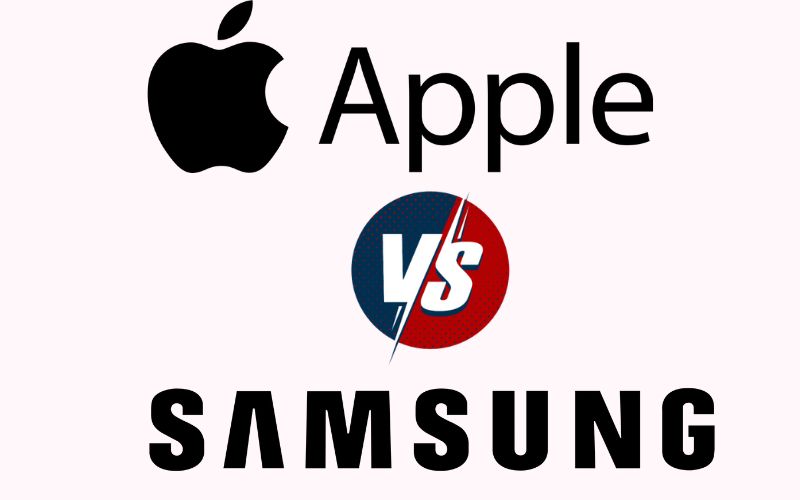 Friends, if we talk about the market share of smartphones, then according to a survey by counterpointresearch.com, Samsung company is number one with a 21% market share in the whole world. While with a 17% market share, Apple company is number two. In today's time, every third phone sold in the world belongs to Samsung, not only this, 70% of the world's smartphones use RAM made by Samsung.
Also if we talk about India's smartphone market share, then after Xiaomi, Samsung is number two with a 21.38% market share. While Apple is at number six with a 2.86% market share.
Let me tell you that in 2022 Samsung and Apple are the market leaders all over the world in terms of flagship phones.
Net Worth of Samsung VS Apple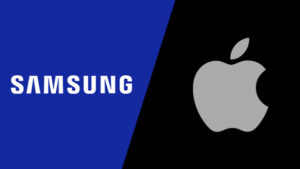 Samsung vs Apple net worth: Friends, if we talk about revenue, Samsung earned US$208.5 billion in 2021 last year and Samsung's total net worth was US$37.1 billion.
The same Apple company earned a total of US$365.82 billion dollars in 2021 last year and out of that US$ 94.68 billion dollars was Apple's net income.
Let me tell you that in August 2012, Apple accused Samsung of copying 6 patents, due to which Samsung had to pay US$1.05 billion to Apple as damages. Due to this, the economy of South Korea was badly affected. For your information, let me tell you that out of the total GDP of South Korea, 17% of the income comes from the Samsung company alone. While the revenue of the Apple company is only 1% of the total GDP of America.
Number of Employees working for Apple VS Samsung
If we talk about the number of employees, then many times more people work at Samsung than people who work at Google, Apple, and Microsoft. Altogether 3,50,671 employees work for Samsung company worldwide. While 1,54,000 employees Work for Apple company worldwide.
Worldwide Ranking of Apple VS Samsung
If we talk about the ranking of the world's top 100 digital companies, then according to forbes.com, Samsung company is at number three, while Apple is at number one.
Subsidiary companies of Apple VS Samsung
The subsidiaries of Samsung company include
Samsung Electronics
Samsung Engineering
Samsung C&T Corporation
Samsung Heavy Industries
Samsung SDS
Chail Worldwide
Samsung Life Insurance
Samsung Fire and Marine Insurance
Subsidiaries of Apple company include
Braeburn Capital
Bits Electronics
Claris
Apple Energy
Apple Sales International
Apple Services
Apple World Wide Video
and Beddit.
Samsung VS Apple Comparison: So friends, which company's products do you prefer to use, Samsung or Apple? Do write in the comment box!